Thirteenth International Conference on Interdisciplinary Social Sciences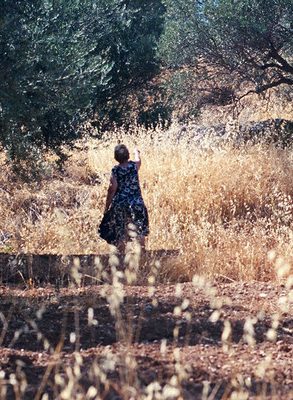 Call for Papers
We are pleased to announce the Call for Papers for the Thirteenth International Conference on Interdisciplinary Social Sciences, held 25–27 July 2018 at the University of Granada in Granada, Spain.
Founded in 2006, the conference examines the nature of disciplinary practices in the study of society and the interdisciplinary practices that arise in the context of "real world" applications of social research and theory. The conference also investigates what constitutes "science" in a social context and the connections between the social and other sciences. The focus of papers ranges from the finely grained and empirical (research practices and results exemplifying one or more disciplines) to wide-ranging multidisciplinary and transdisciplinary perspectives on knowledge and method.
We invite proposals for paper presentations, workshops/interactive sessions, posters/exhibits, colloquia, innovation showcases, virtual posters, or virtual lightning talks. The conference features research addressing the annual themes and the 2018 Special Focus: "Autonomy in Times of Turmoil: What to Make of the Social?"
For more information regarding the conference, use the links below to explore our conference website.
Submit your proposal by 27 November 2017.
We welcome the submission of proposals at any time of the year. All proposals will be reviewed within two to four weeks of submission.
If you are unable to attend the conference in person, you may present in a virtual poster session or a virtual lightning talk. Virtual Sessions enable participants to present work to a body of peers and to engage with colleagues from afar.
As virtual participants, presenters are scheduled in the formal program, have access to select conference content, can submit an article for peer review and possible publication, may upload an online presentation, and can enjoy annual membership to the Research Network and subscriber access to the Interdisciplinary Social Sciences Journal Collection.